The 3 Doors provides Tibetan meditation programs and practices to people in more than 20 countries, supporting practitioners in their natural inclination to serve the wellbeing of others. Graduates of our programs are bringing these life-changing practices into their local communities, inspiring positive change that ripples out.  As an international nonprofit organization, only a portion of our operational costs are covered by tuition income. We rely on the generosity of practitioners and philanthropists to:
Reach more people with 3 Doors programs and practices
Nurture a vibrant, inclusive 3 Doors community
Develop meaningful, transformative programs
Provide program scholarships opportunities for people who might not otherwise be able to attend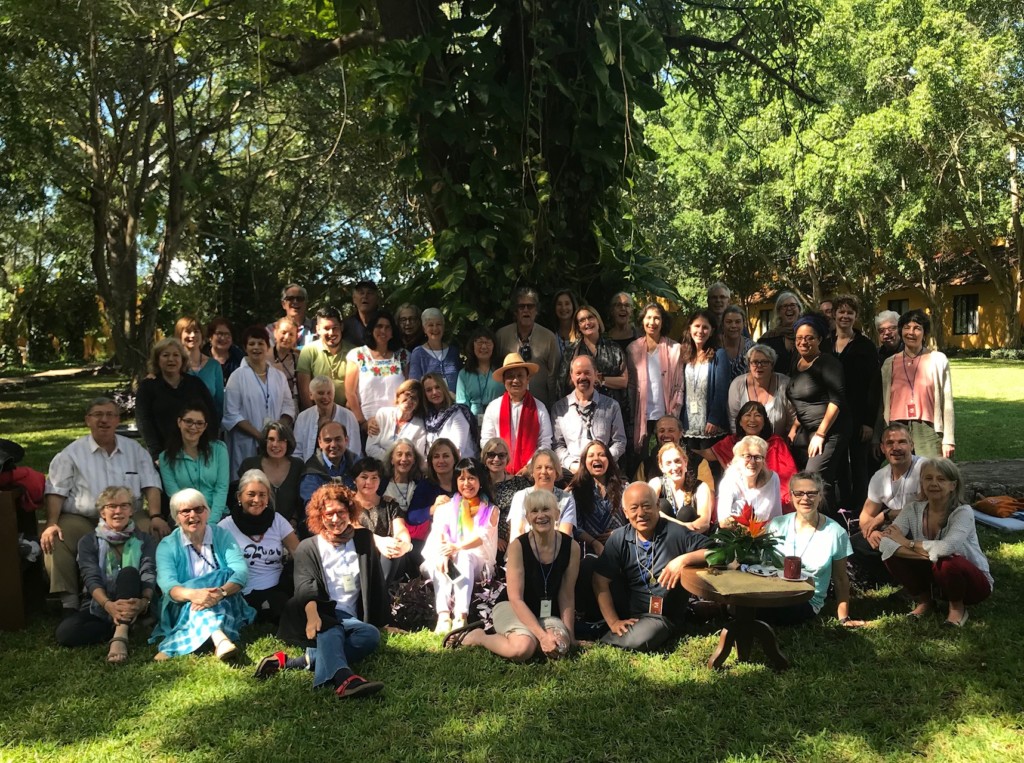 Note: Next time you shop on Amazon.com, go to AMAZONSMILE.COM.  If you select "The Three Doors" as your charity, then .5% of your purchase will be donated to The 3 Doors at no cost to you. The program is fully integrated with your regular Amazon account and has the exact same product and pricing selections.