Transforming lives through meditation
The 3 Doors Tibetan meditation methods are helping people in more than 20 countries to live fulfilling lives and serve the wellbeing of others. Graduates of our programs are bringing these life-changing practices into their local communities and inspiring positive change that ripples out.  In 2017, The 3 Doors Compassion Project expanded its reach with an online program format to bring the benefits of the Compassion Project to international audiences in the healthcare, education, mindfulness, and social service professions.
As a nonprofit organization, we rely on the generosity of our donors to support program development, scholarships, research, and mission outreach. In the past year, our website visitors have more than doubled. To meet the increased demand for our programs, we are now in critical need of growth capital. Please give if you can to support The 3 Doors as it reaches out to benefit more lives.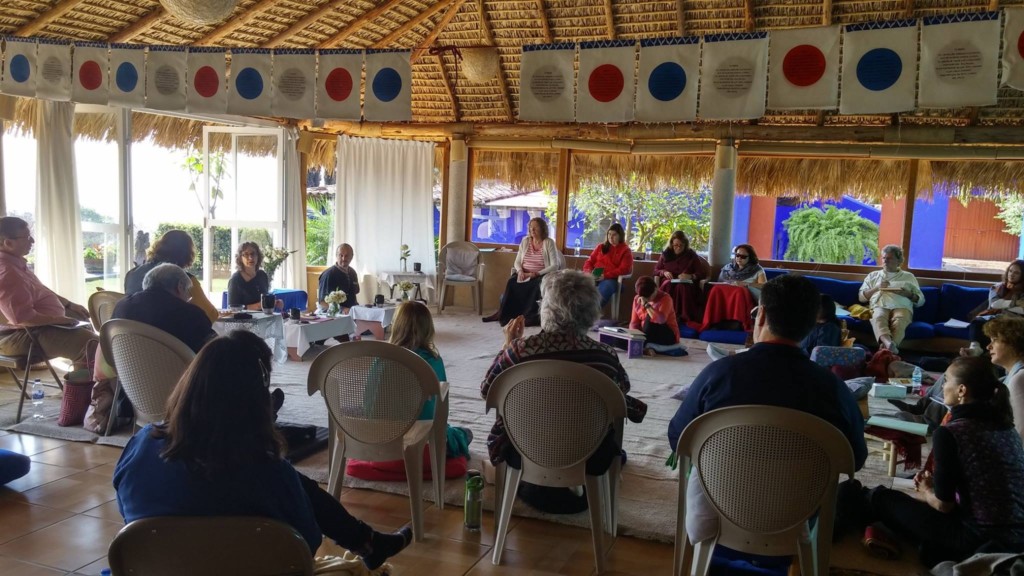 For 2017/18, we need core funding in the following four areas:
AMAZON SMILE PROGRAM
Next time you shop on Amazon.com, go to AMAZONSMILE.COM.  If you select "The Three Doors" as your charity, then .5% of your purchase will be donated to The 3 Doors at no cost to you. The program is fully integrated with your regular Amazon account and has the exact same product and pricing selections.